About me:
I am a lawyer and a consultant for organizational development. My main professional activities were: antique dealer in Italy, manager of legal department in the County of Prignitz, Germany, consultant in development projects in Tanzania and Malawi.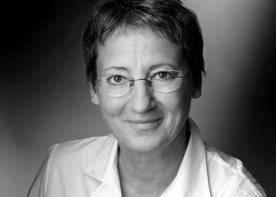 After my grandparents died – they were the last people in my family who carried those memories – I realized that there was nobody left to answer my questions about my family and the history of my grandfather's business. Part of my individual time-history is not accessible to me anymore. I am very sorry that I did not record at least parts of it while it was still possible.
This is the reason that I decided some years ago to write down the memories of those, who want to preserve the stages of their lives and sometimes also to pass them on to their family and friends.
Is that also your goal? Have you also sometimes already thought that you would like to keep a record of your life and hand it over to the next generation? Let us find out in a first personal interview, whether your ideas and my competencies complement one another in such a way that you will say in the end:
My stories will stay when I go!